Weatherbeeta ComFiTec Cotton Liner
ComFiTec Cotton Liner
ComFiTec Cotton Liner
Overview
Versatile layer system ensures you can remove or add a layer to ensure your horse is comfortable whatever the weather:
Strong 270g outer shell with 60% cotton for natural breathability. Shorter drop and length so it dosen't hang out under you turn out.
Single touch tape front closure, 2 touch tape tabs on the neck to keep it in place
Clips at the rear to allow easy optional layering
Gusset compatible with both freedom system and traditional side gusset designs
Attachments for leg straps or tail cord
Boa Fleece wither relief
Touch tape tail bag attachment
Compatible with WeatherBeeta ComFiTec Ultra Cozi II, Ultra Tough II, Premier Free II, Plus Dynamic II
SKU: 1009490000 - WHITE/GREY
Resources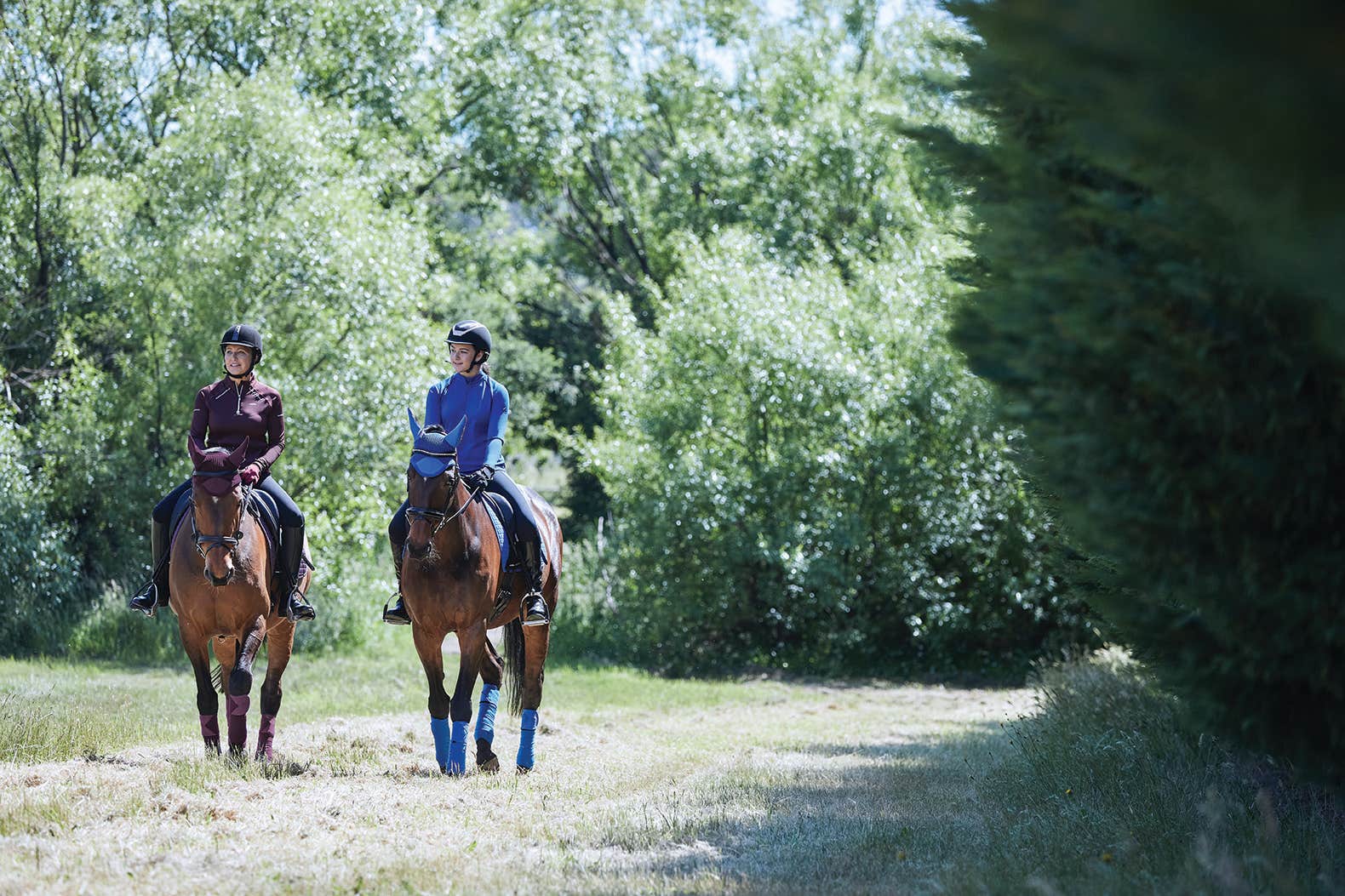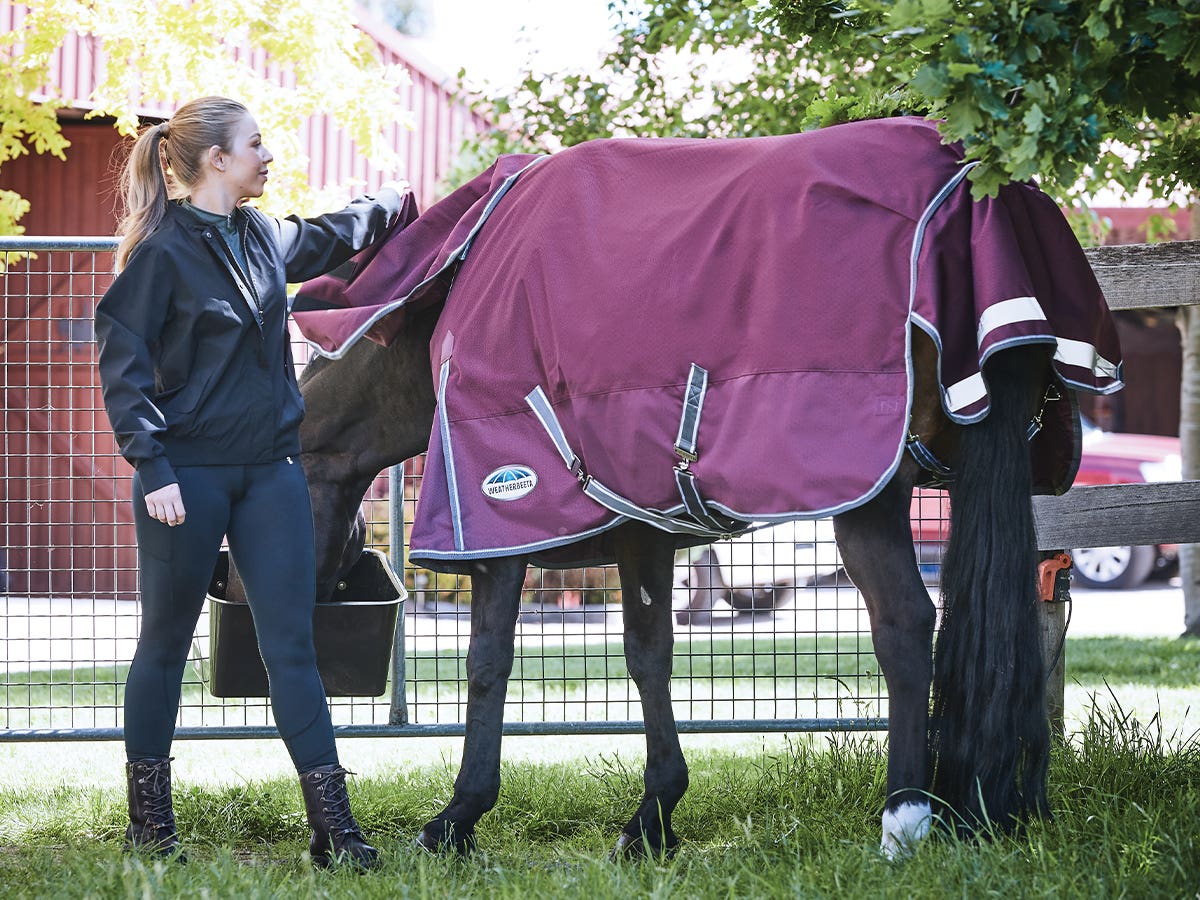 Types Of Horse Rugs and When to Use Them
It can be overwhelming looking at all the different types of rugs available. Here we'll take you through the different types commonly used and the weather conditions for when you should use them.
More