Weatherbeeta Dura-mesh Combo Neck With Freestyle Tail
Dura-mesh Combo Neck With Freestyle Tail
Dura-mesh Combo Neck With Freestyle Tail
Overview
Durable cool mesh combo for protection from flies, UV rays and perfect for unexpected showers. A great choice for a rug wrecker:
Cool and durable 460gms textyline mesh which moulds to your horses body to ensure a comfortable fit
Full wrap tail flap that has a two piece design that wraps around the horse quarters for maximum protection
Ezi-clip front closure, fast and easy to use
Traditional side gusset for freedom of movement
Features lined shoulders to help prevent rubbing
Removable/adjustable web leg straps
Up to 70% UV block
SKU: 1001183000 - WHITE/NAVY
Resources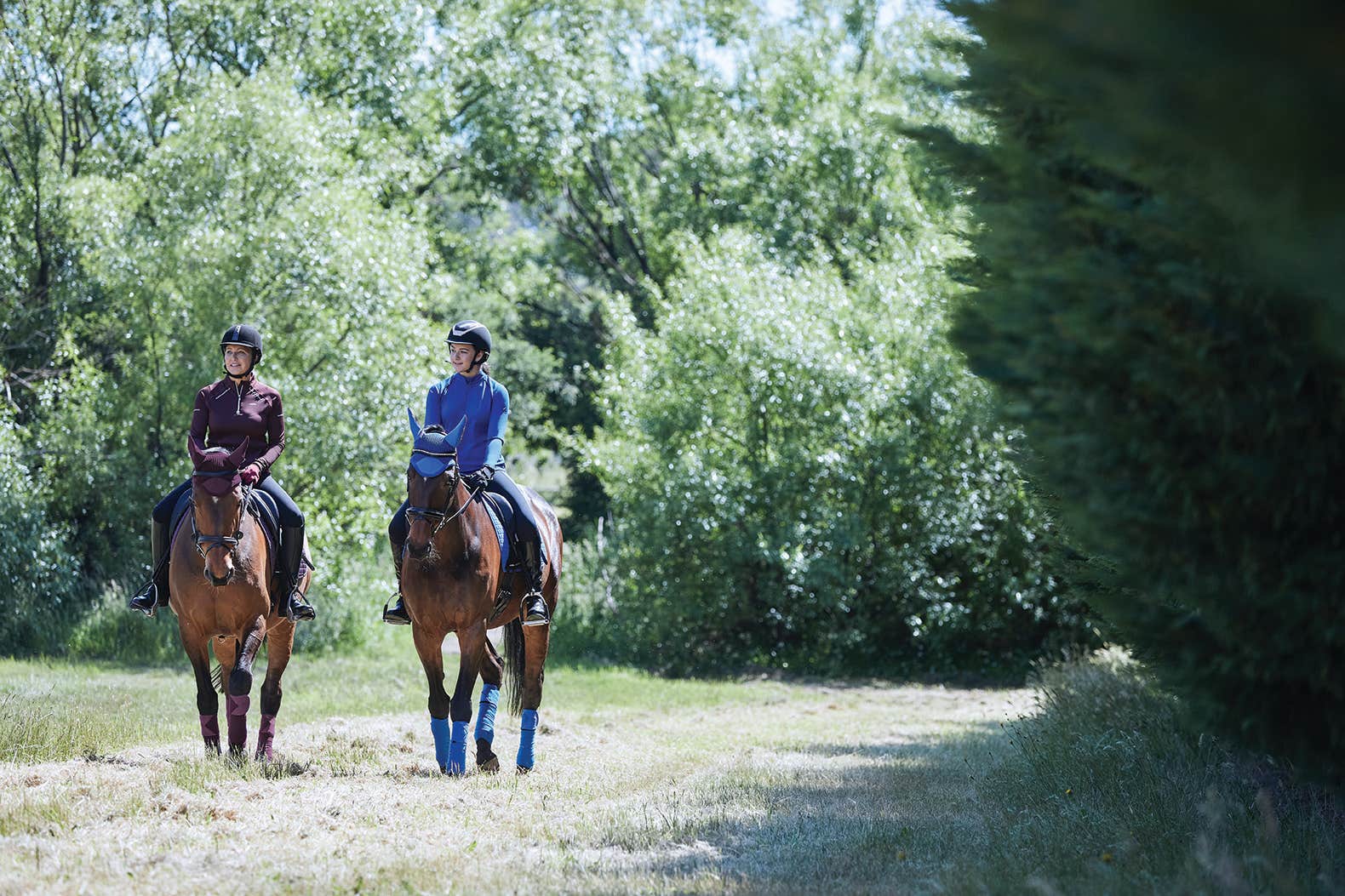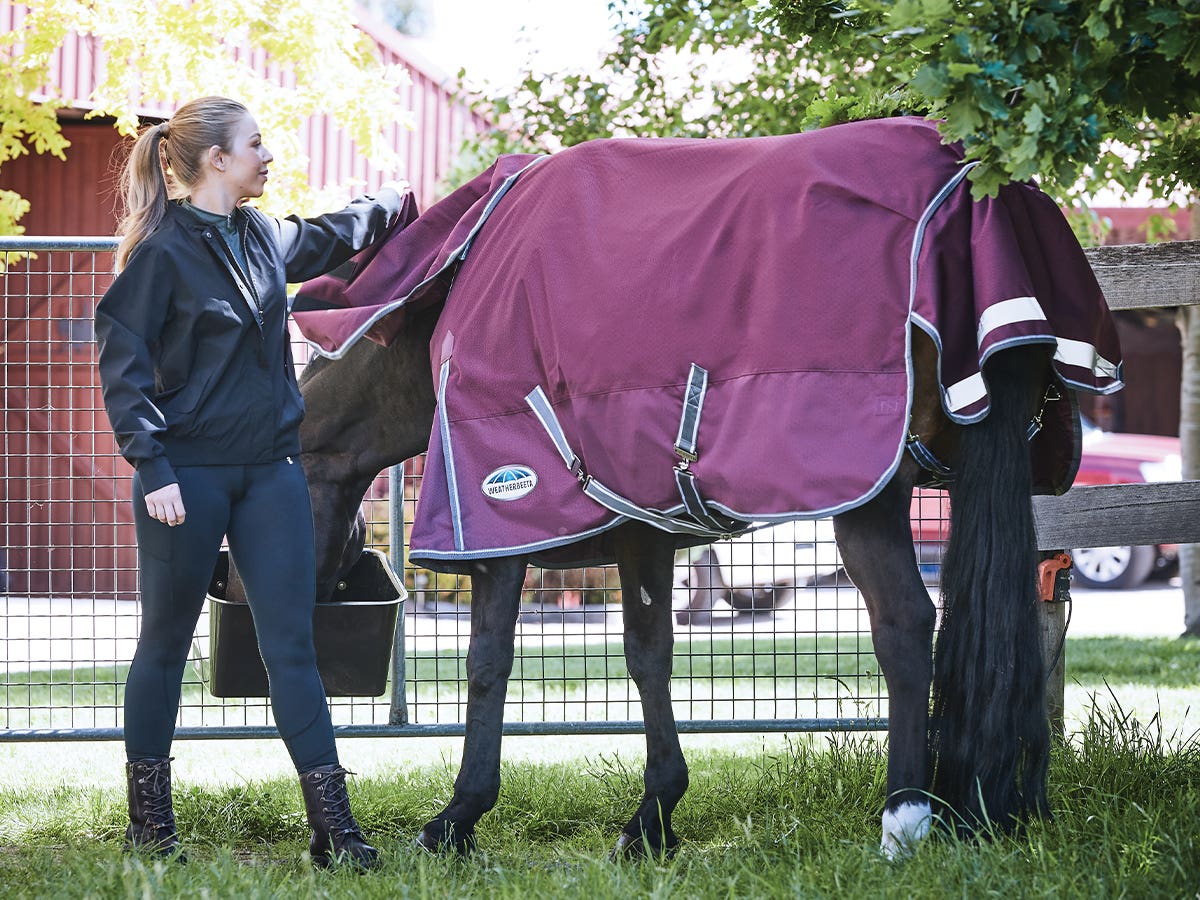 Types Of Horse Rugs and When to Use Them
It can be overwhelming looking at all the different types of rugs available. Here we'll take you through the different types commonly used and the weather conditions for when you should use them.
More