Weatherbeeta Printed Stretch Hood With Zip
Printed Stretch Hood With Zip
Printed Stretch Hood With Zip
Overview
Perfect for keeping your horse clean and tidy, protecting braided or un-braided manes and training manes to one side.
Extends over the shoulder to help prevent rugs/blankets rubbing.
Four way stretch fabric that is lightweight, comfortable and provides a snug fit.
Chin to chest zip closure for easy fitting and removal.
Large opening for eyes and ears for added comfort.
Adjustable elastic girth/surcingle with touch tape closure for a secure fit.
Machine washable.
SKU: 1016346000 - RACCOON PRINT
Resources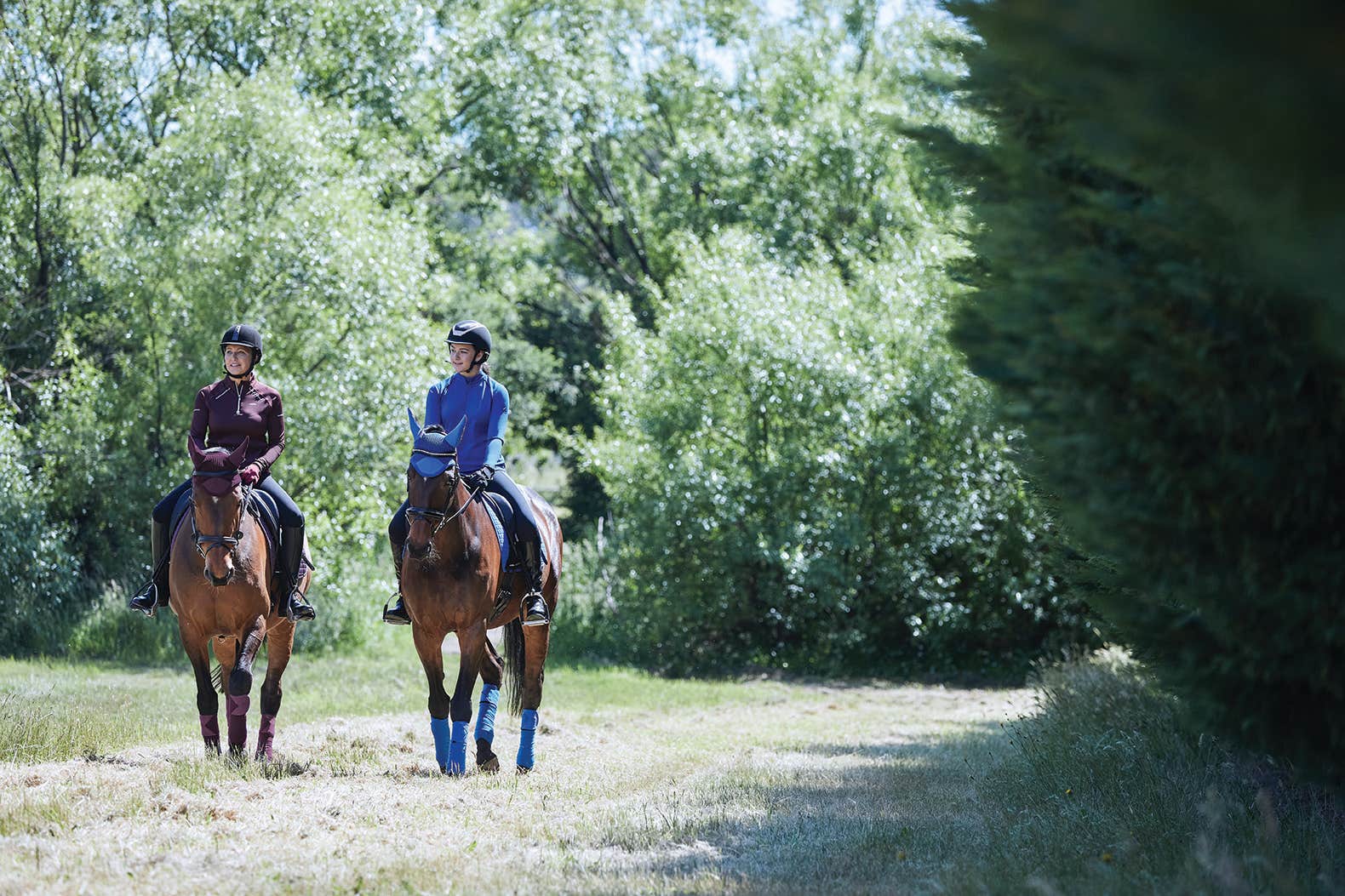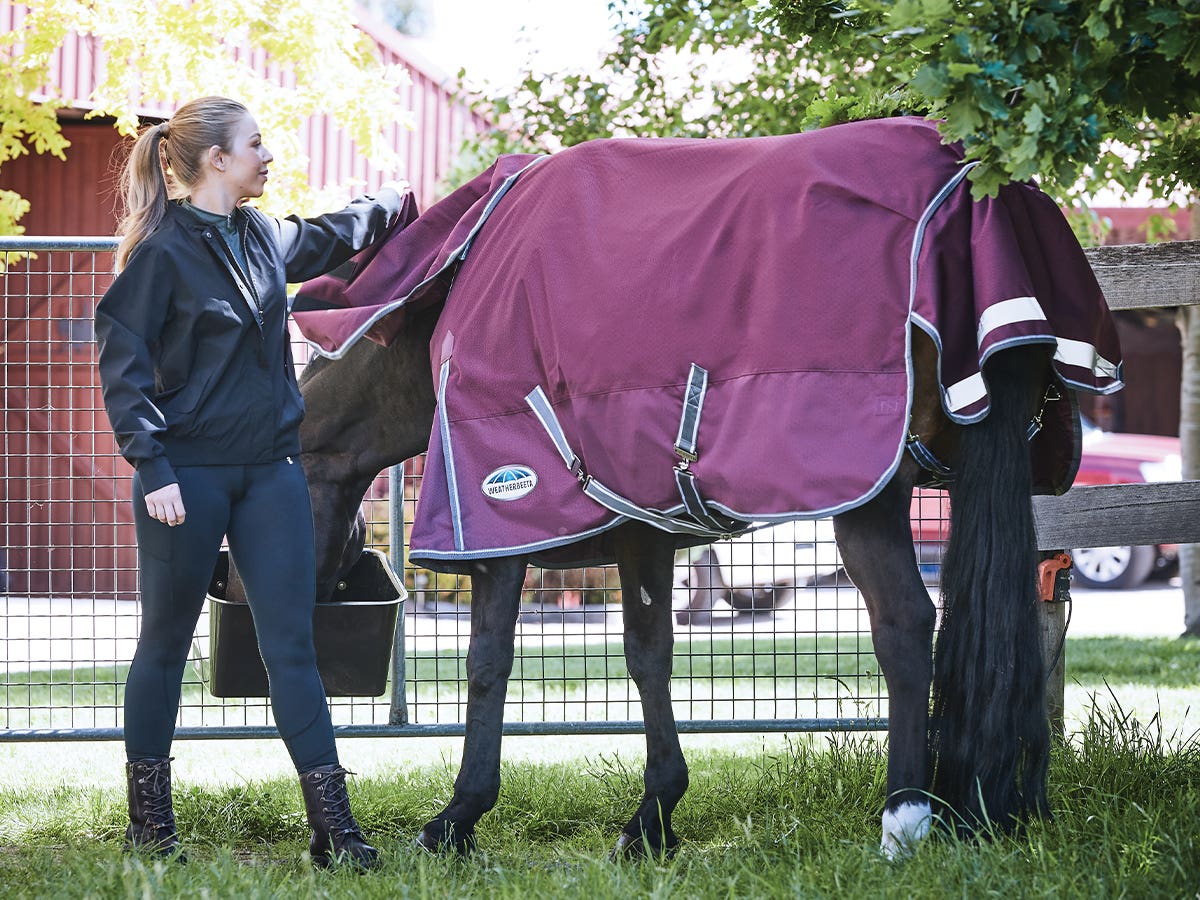 Types Of Horse Rugs and When to Use Them
It can be overwhelming looking at all the different types of rugs available. Here we'll take you through the different types commonly used and the weather conditions for when you should use them.
More