Weatherbeeta Stretchy Rug Tail Cord
Stretchy Rug Tail Cord
Stretchy Rug Tail Cord
Overview
Elasticated PVC covered tail cord that has double ended clip. The tail cord is covered in PVC plastic to so that it can be cleaned by wiping.
SKU: 1003402000 - BLACK
Resources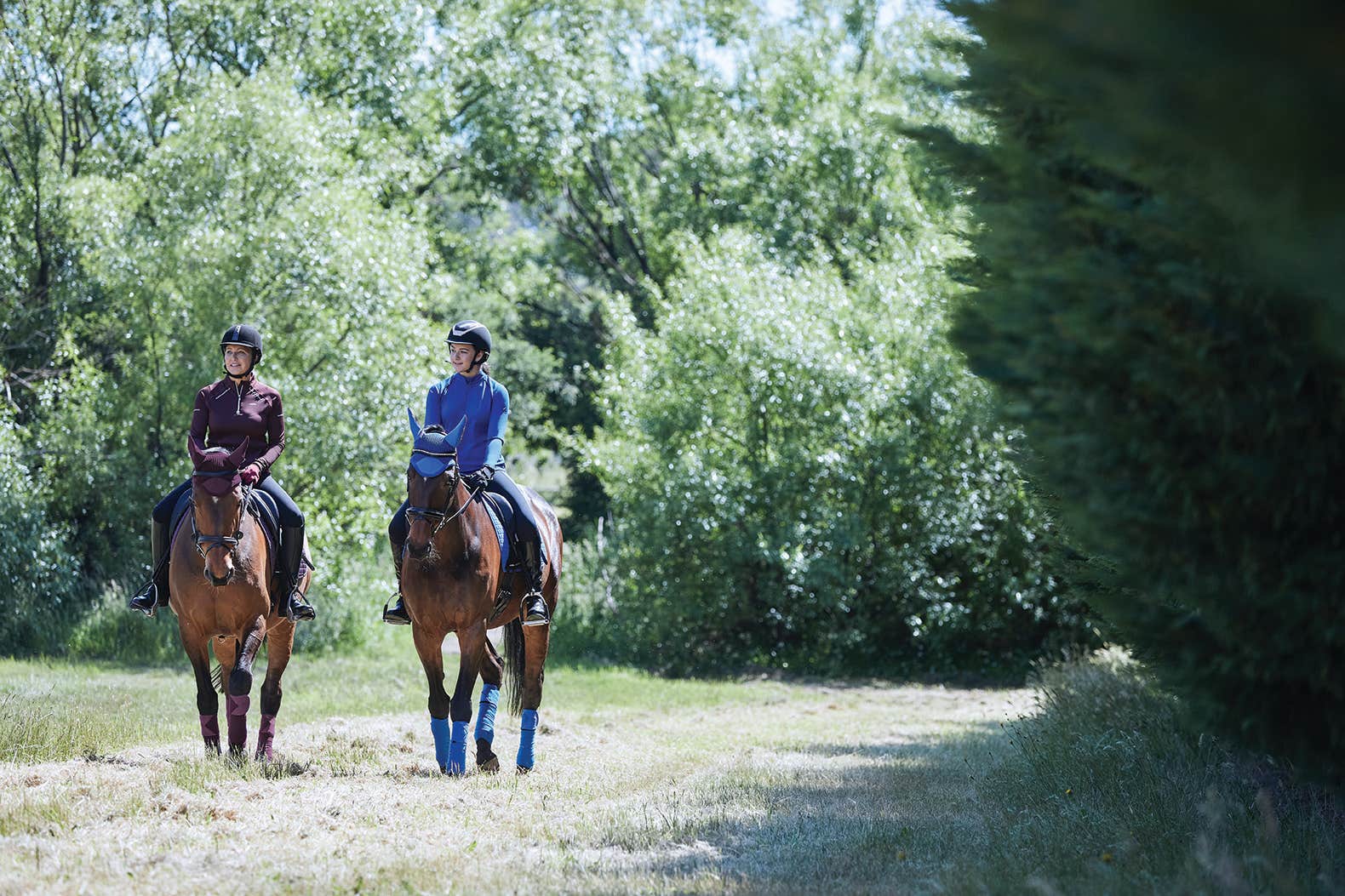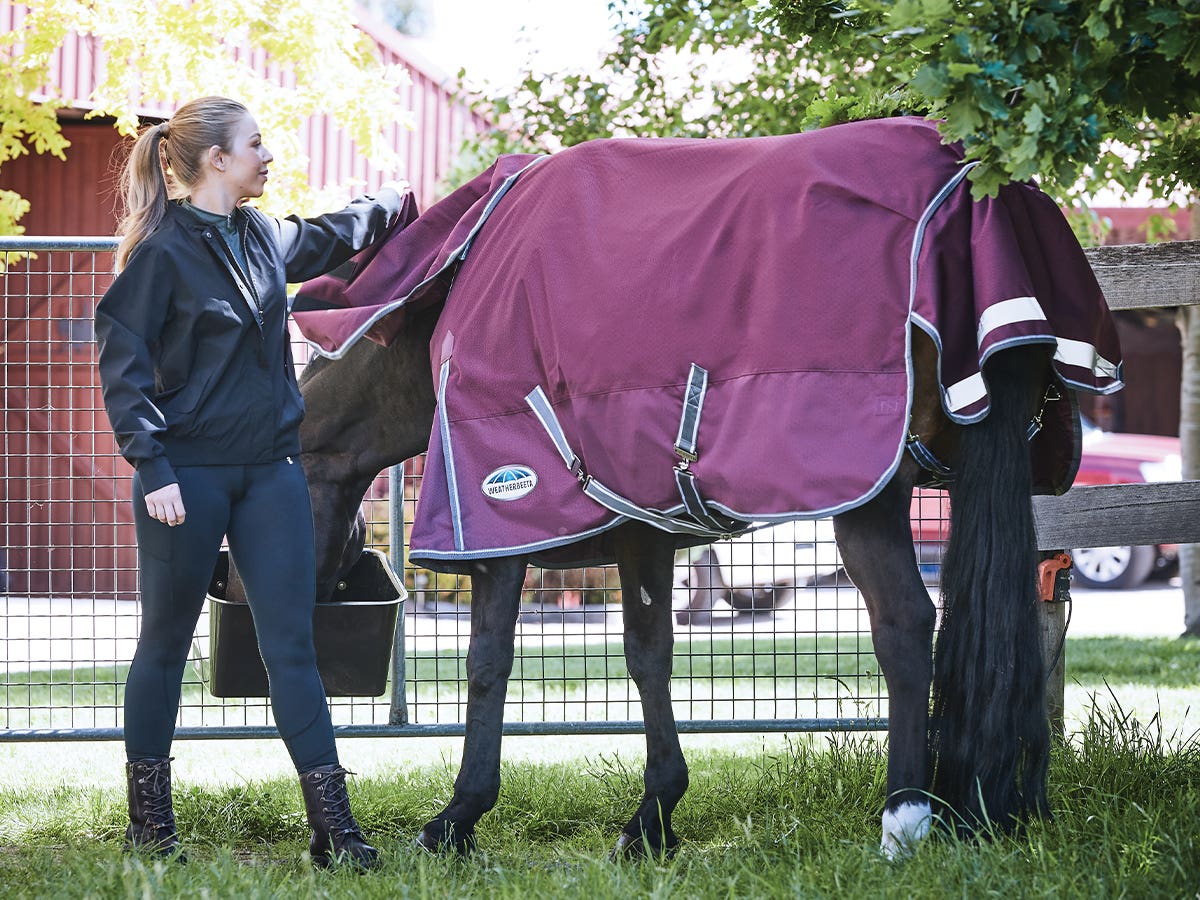 Types Of Horse Rugs and When to Use Them
It can be overwhelming looking at all the different types of rugs available. Here we'll take you through the different types commonly used and the weather conditions for when you should use them.
More